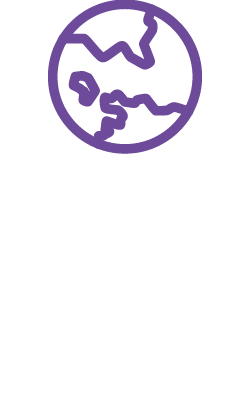 EQUIS Justicia para las Mujeres ha hecho aportaciones relevantes derivadas de sus investigaciones y ha posicionado diversos temas en la agenda de organismos internacionales:
NGO CSW Forum, New York
As part of its international advocacy, Equis Justice for Women participated with two panels at the NGO Forum of the CSW in New York on March 15, 2019
CHALLENGES AND OPPORTUNITIES of institutions in charge of closing the gap of inequality between men and women:
a glance through transparency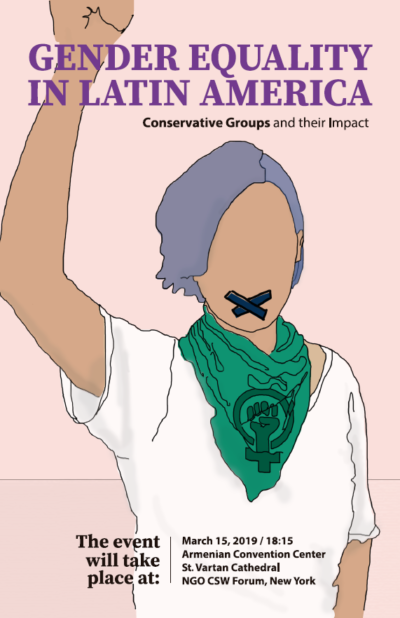 March 15, 2019 / 18:15
Armenian Convention Center
St. Vartan Cathedral
NGO CSW Forum, New York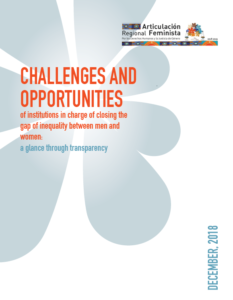 Feminist Organizations Present Research on Institutions for Equality, Transparency and Gender Policy in Latin America
This research is important in the context of the growth in the region of fundamentalist groups that stand against rights.
What was evaluated was whether public policy, regulatory changes and institutional practices are in line with the Sustainable Development Goals of the 2030 Agenda.
IT IS NOT JUSTICE: An analysis of the country's judiciary sentences and resolutions. Report on the findings of the first citizen's judiciary audit.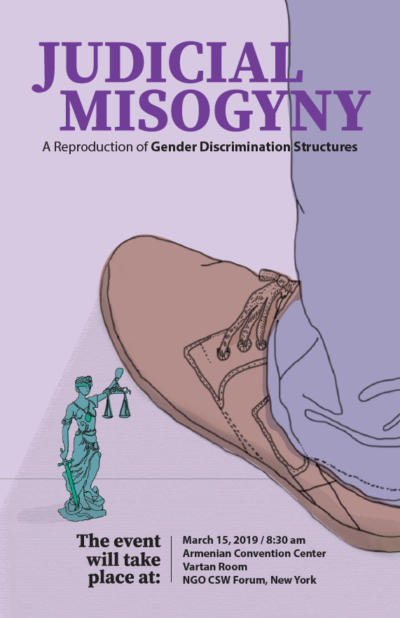 March 15, 2019 / 8:30
Armenian Convention Center
Vartan Room
NGO CSW Forum, New York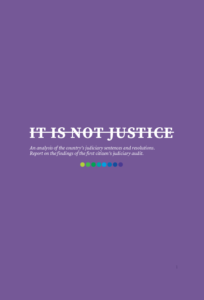 Download our first findings report, in which we analyzed more than 100 sentences issued by the Judicial Powers of eight states, in which we identified multiple technical-legal deficiencies in the delivery of justice.